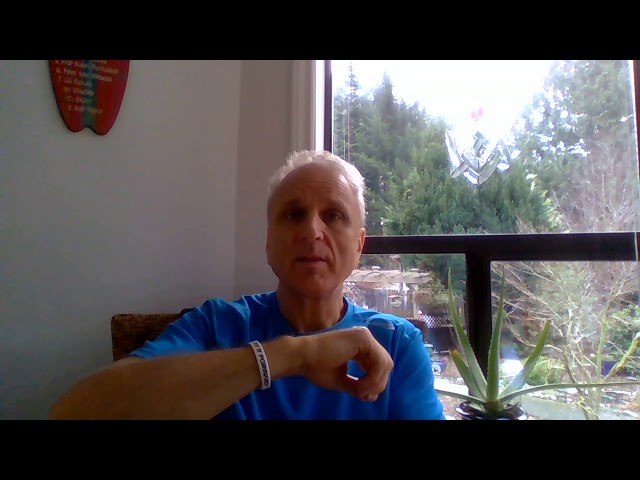 EFT (Emotional Freedom Technique) Tapping is amazing at helping you release anxiety. Tap along and feel the release.
Please contact us for more info
Energy Medicine

A Day of Healing

Your body has the intelligence to heal. Come learn and practise the powerful tools of EFT Tapping, Donna Eden Energy Medicine and HeartMAth tools designed to enhance your own innate intelligence.

10 AM-3 PM @ The St Andrews Hall
311 Fitzwilliam St
Nanaimo, BC
Bring your own lunch (coffee, tea, water and snacks provided)
Call or email to reserve your spot
Our Products and Services
Add Heart-HeartMath Educator
Explore how the intelligence of our heart is so intimately connected to the intelligence of our brain. As we learn to bring our heart into coherence, our stress and anxiety are relieved and our health improves. We provide education and Heartmath certified tools for both Android and iPhone. Find out how these can be used to take back control of your body and bring your heart into a state of COHERENCE.
By Appointment
Emotional Freedom Technique
EFT or meridian tapping is quickly gaining attention as it is so effective for such a wide range of issues. From fears/phobias, to anxiety, chronic pain, auto immune disorders, ​sleep disorders, and weight loss. any concern that has emotions associated with it can be improved. Our experience in teaching/coaching and counselling has lead many of our clients to new breakthroughs in both emotional/mental as well as physical health improvements.
By Appointment
Crystal Healing

These relaxing sessions are designed to balance the body using the healing properties of gemstones and crystals. For thousa​nds of years, ancient civilizations have utilized the power of crystals to release mental, physical and spiritual blockages, thus facilitating the free flow of throughout the body. On a cellular level, our bodies and quartz crystal are both made up of mineral silicon-dioxide. Because of this, we are naturally receptive to the vibrations of crystals as they transmit, reflect, store light and receive energy. When crystals are placed directly on your body, they have a powerful vibratory effect that surges from the crystal to you. According to the law of physics, thoughts direct energy and energy follows thought. Each of our crystal energy pieces serve as a tool to help the thoughts of our consciousness connect with our body.

By Appointment
pH Structured Silver Products
Silver has been used for centuries as a broad spectrum anti viral, anti bacterial, anti fungal agent. Unlike silver hydrosols from 10 years ago and colloidal silvers from 100 years ago, the new and improved molecular structure of this pH structured silver results in better performance. It works faster because of it's alkaline formulation and the nano sized particles of silver can get in/out of the pathogenic cells. Each particle gives off ultraviolet radiation in a narrow wavelength. This destroys the cell membrane of pathogenic cells, leaving healthy tissue unaffected.
We have both liquid for use internally and gels for topical use.
We have safely used these products for over 10 years and have many satisfied customers.
16 oz Liquid
2 oz Gel
/